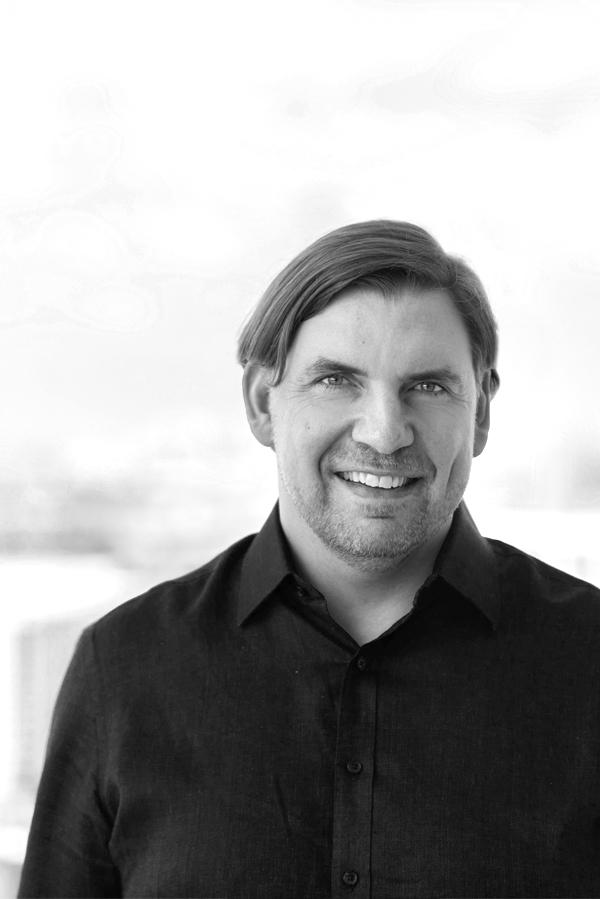 Founder and Managing Director
Anton von Rueden
Guide Your Strategic Transformation to Success!
Empathetic Leadership
Building world class teams, optimizing performance and nurturing next-generation talent with compassion and empathy.
Applying integrative leadership to achieve sustainable change management for the people and the business.
Global Strategy
Drawing from 20 years of executive leadership experience in multinational organizations and global teams across the USA, Europe, and Asia.
Expertly bridging the gap between business and operational strategies to drive efficient top-line growth on a global scale.
Operational Excellence
Leveraging 25 years of experience in implementing efficient processes and consistently delivering world-class results.
Seamlessly scaling teams, systems, and processes from 1 to 100 or from 500 to 3,000 team members by staying ahead of the curve.
Discover how our expertise can make sustainable change a reality for your company. Contact us today.